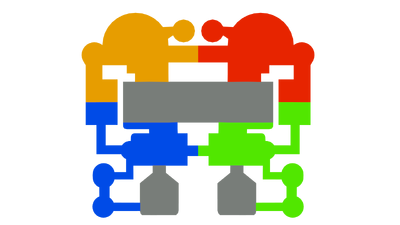 Nexus HQ is the Hub within the Nexus Adventures game. It serves as a base for the Nexus Force, similar to Nexus Tower but located in Sector 9. 
This world serves as a world for the factions, it is home to the faction leaders and various faction NPC's. The Nexus HQ also houses the S9 Omnifaction command, which oversees all factions and Nexus Force operations.
Holographic Communications pillars can be found within the various faction areas. Each pillar connects directly to the Faction Leaders within Sector 1.
NPC's
Gallery